John Cena Opens Up on How His Degree in Kinesiology Helped His WWE and Hollywood Career
John Cena does not believe in wasting resources. Even if it's something that wouldn't cost anyone money!
It so happens that John Cena did a degree in Kinesiology in college. This degree helps one in understanding how to understand imbalances in the body by focusing on muscle monitoring.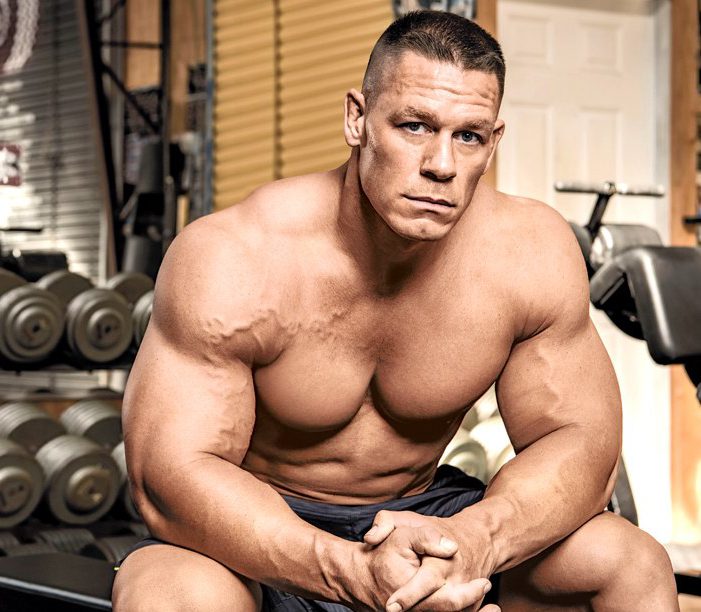 While speaking on In The Envelope, John Cena spoke about how he used the degree during his WWE days. Interestingly, he had done the degree so that he could use his learnings in football. But it ultimately helped him when he started a career in pro-wrestling."Amazingly enough I've never been called graceful in my life. I really got to a point where I tried to early on apply my degree in fields that were direct connections. I tried to get a job in the fitness industry in strength and conditioning. And, I just came up short in every avenue."
"When I was introduced to sports entertainment, WWE, it was a way for me to remain athletic, and the reason I chose Kinesiology because I loved working out and I wanted to go to college to play football," Cena added.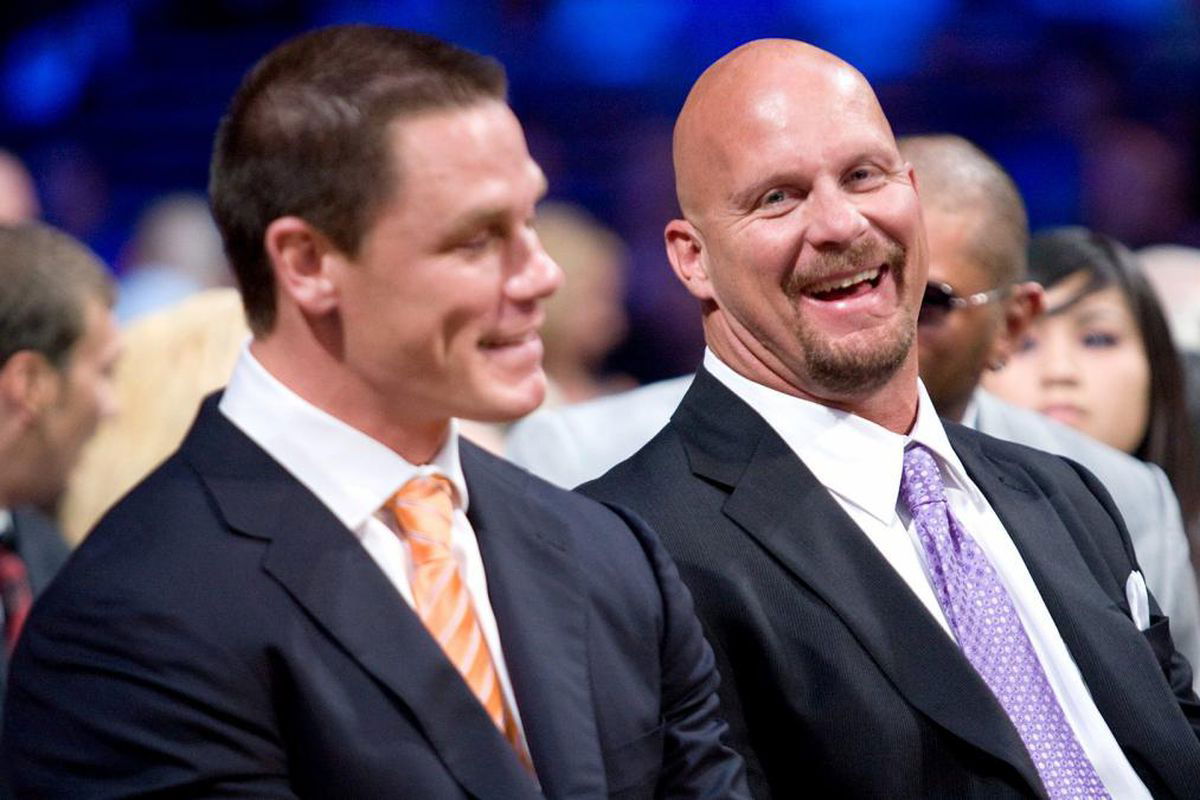 The degree helped him understand how he needs to handle his physical fitness and moderate his workout routines to become better in the WWE ring. Additionally, it helped him become quick in the ring, quick enough that he could say 
"You Can't See Me".
John Cena had another reason to do the degree
While The Champ wanted to ensure he understands physical fitness, he wanted to make his parents happy as well. The degree in Kinesiology helped him achieve both.
"Kinesiology not only got me a degree so my parents were happy but it also, I learned a lot about how to take care of myself. So, I've been using my college degree more than I ever would have imagined especially as somebody who tries to maintain good physical activity.
Even today, John Cena has ensured to maintain his physical fitness. He regularly goes to the gym and follows a proper diet, which helps him maintain his physique.
He may not be actively working with WWE at the moment, but even his Hollywood roles require him to have a lean yet muscular physique.