"Leader of Men": WWE Legend Hailed Vince McMahon for Saving His Life
Vince McMahon successfully managed the WWE before giving up his position as CEO. WWE has become the biggest Professional Wrestling Promotion thanks to Mr. McMahon's initiatives and strategies. The Big Man also contributed to the growth of other wrestlers.
Road Dogg recently shared a great deal of information about McMahon's devotion to the WWE and his relationship with him.
On the podcast, Dogg said that McMahon had an exceptional work ethic and said that, as a WWE star, he was married to the game. However, due to WWE's plans, they have removed him from some of the other stars. He said, "My whole life was SmackDown, and that's how you have to be in the WWE. You're married to it. It got hard and I couldn't hang."
"I went to NXT where I thought I could stay for a while, and I did, but then they made business decisions to trim some fat and, it's no secret, I've gotten fat."
Road Dogg Claims Vince McMahon Saved His Life
Even though WWE fired him and 14 more employees for their business strategy. To express gratitude, he phoned Vince McMahon. For recognizing his talent and saving his life.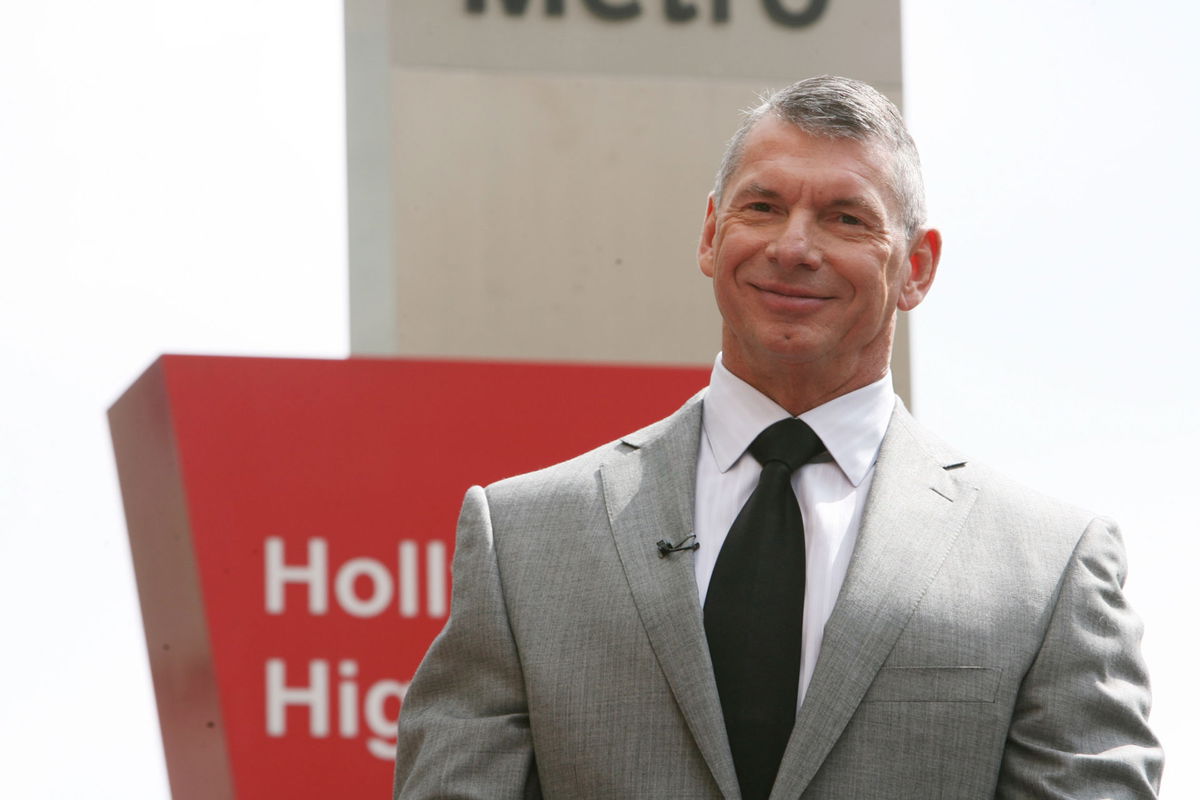 On the podcast, he stated, "Not only did he pay me for ten years and give me ten years of life experience. Ah! he sent me to rehab, for free. He saved my life, and he did the same for my brother. You know what I mean, You're bitter at that guy?"
"Something is wrong with you. And that's again going back to the sobriety thing. That's what I'm trying to figure out. When is something wrong with me and can I fix that?"
Although having spent time with several military figures, like Colin Powell and Norman Schwarzkopf. He regards Mr. McMahon as the best leader he has ever had. He stated, "Vince McMahon is a leader of men no two ways about it."
What are our thoughts on Road Dogg's story? Let us know in the comment section below.