Rare Excerpt of Brock Lesnar Talking About the Coaches That Helped Him Become a 'Beast'
There are many athletes who fail to achieve success in one sport, let alone two. Well, it's not the case with Brock Lesnar as he has been on top of every industry he has ever stepped in. The Beast has stood out among other athletes, thanks to his coaches, who helped him create the mindset he has had from his early years.
The Beast Incarnation had achieved many things in his professional career. He is one of the greatest in pro wrestling and has many records to his name, including breaking The Undertaker's legendary run, being the top paid wrestler, and many more. Notably, he was also UFC heavyweight champion and won the NCAA Junior College championship.
In his book Death Clutch, he acknowledged that his coaches should receive the majority of the credit for helping build who he is now. He also highlighted the names of the coaches who were helpful to him at the beginning of his career.
The coaching staff of Brock Lesnar helped him achieve great success
In his book, he mentioned he believes that having the right coaches around athletes is essential. Since coaches are able to spot errors, correct flaws, draw attention to what is occasionally visible, and inspire. Additionally, they're too near to the action. Athletes frequently miss things that coaches may see clearly.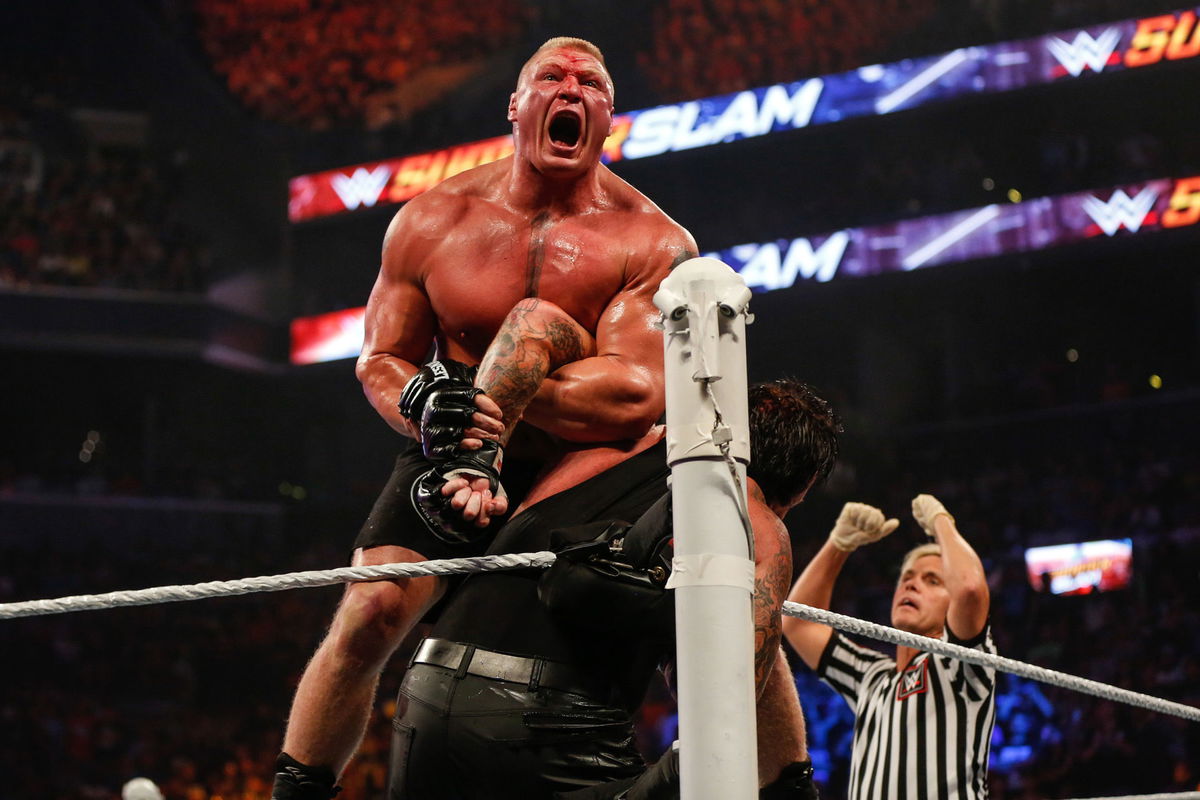 He stated, "I have been very fortunate to have had great coaches, from my youth and high school coach, John Schiley, to my junior college coach, Robert Finneseth, and my University of Minnesota and current professional coach, Marty Morgan. Those two, in particular, deserve a lot of credit."
Undoubtedly, every great athlete has to have a good coach behind them. And Lesnar was no exception, and he valued the coaches for their contribution. In addition, he continued by saying that his mother also made sure he had learned from his mistakes.
Notably, WWE superstar Shelton Benjamin was also Lesnar's former assistant coach, and continuously gave advice and support to "The Beast" during his formative years.