40-Year-Old Wrestler Claims Vince McMahon's WWE Wanted Him to Sign NDA Too: "You Will See Even More Too"
Vince McMahon is among the creative minds that contributed to the rising popularity of pro wrestling. He ran the promotion effectively for over 5 decades. Over the course of five decades, he has formed several strong connections with wrestlers, including John Cena, The Rock, and several more.
On the other side, he has cultivated rivalry with several wrestlers. It should be noted that Ryback is one of the wrestlers that has spoken out strongly against Mr. McMahon. And recently, he fired a tremendous shot at him once more.
The rivalry between both McMahon and Ryback is not alien to the WWE universe. Ryback has publicly criticized McMahon ever since he left the WWE, as the crowd has witnessed.
Again taking shots at McMahon and the company, he said that everything he said was accurate, and that WWE had attempted to get him to sign a nondisclosure agreement but that he had refused.
According to The Wall Street Journal, over a 16-year period, he used $12 million of his own money to settle his alleged personal matters with four separate women. The non-disclosure agreements that each of the four women signed while working with McMahon at WWE prevented them from suing him or discussing his behavior in public.
Additionally, the former intercontinental champion took this opportunity to take yet another shot at Vince McMahon. And he claimed that WWE had done everything to silence him.
Ryback criticizing Vince McMahon since 2016
The Big Guy Ryback has been vocal about his unhappiness with the organization's leadership ever since he left WWE in 2016. The WWE community is aware that Ryback was seen as having the potential to become a star during his tenure.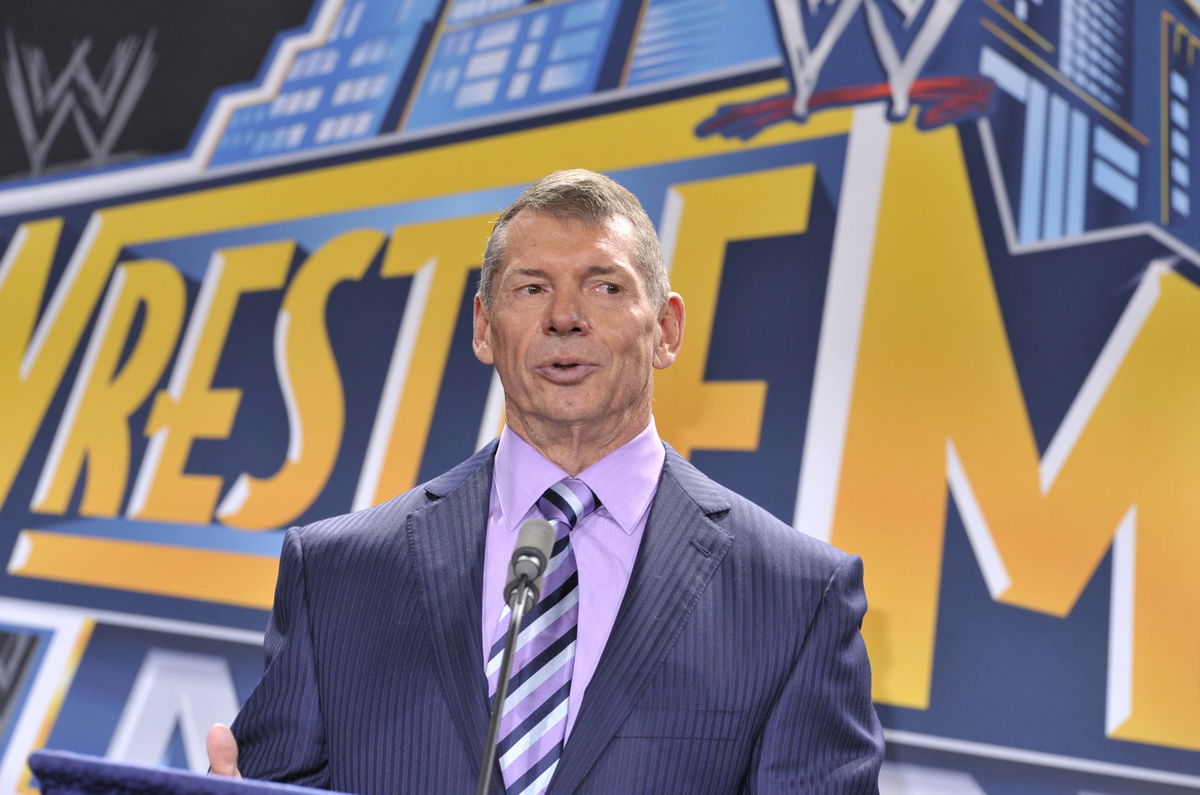 However, when WWE dismissed Ryback off the roster over a contract dispute, things went horribly wrong. The former Intercontinental Champion then started making severe remarks directed at the company.
What are your thoughts about Ryback's statement? Please let us know your valuable opinions in the comments section below.