Brock Lesnar Has a Rare Record to His Name That Only Real Fans Know
Brock Lesnar is a stranger to no pro wrestling fan. He is one of the most successful pro wrestlers of all time in WWE. From becoming the youngest WWE Champion to ending The Undertaker's WrestleMania streak, fans have seen Lesnar bagging some major records to his name.
But prior to signing for WWE, Lesnar had tried to serve in the military. Though his military career got cut short, he made an incredible achievement during his guard training. In his book, titled 'Death Clutch', the Beast Incarnate talked about this major feat. And many fans are not aware of this if you haven't read his book.
Brock Lesnar noted, "During guard training, we had to run every morning, which helped me nail a two-mile run in 10:56." Now, that is some quick running. The WWE superstar is not only one of the strongest individuals, but is also very athletic and has good speed. And we have seen examples of his athleticism in his WWE career so far.
Why did Brock Lesnar's military career got cut short?
Brock Lesnar joined the Army National Guard at 17 years of age. The WWE legend is a true patriot at heart and wanted to battle it out on the front lines. But he failed to do that because of his red-green colorblindness.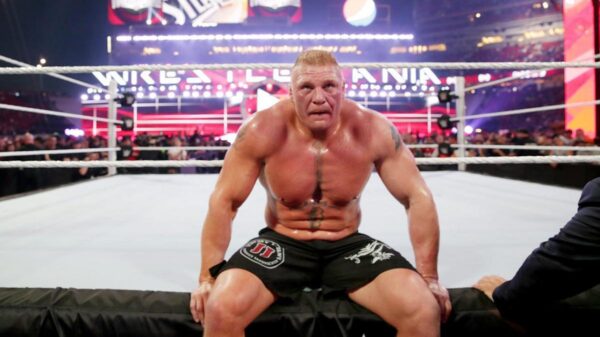 In his book, Lesnar talked about this. He noted, "We worked with explosive charges that were coded red and green. That's what I wanted to do. But after an eye test, which showed that I am red-green color-blind, I was assigned to clerical duty."
However, Lesnar did not think of serving in such a role when he signed up. And he got discharged after failing a typing test. Some years later, the Beast Incarnate signed for WWE and the rest is history.
Brock Lesnar is scheduled to compete against Roman Reigns at WWE SummerSlam 2022
Brock Lesnar had rivalries with several individuals in WWE. And Roman Reigns is one such individual. Reigns and Lesnar have been involved in a feud against each other for a long time.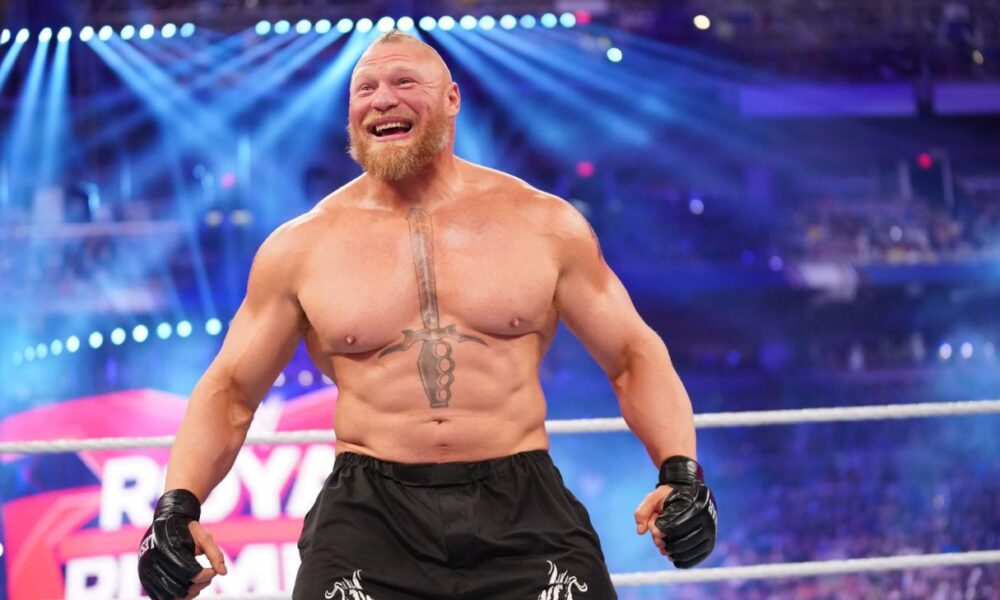 Their last singles match took place at WWE WrestleMania 38. Fans thought that was the end of their recent feud. But Lesnar returned to WWE last month to reignite their feud.
Now, he and Reigns will once again fight each in a Last Man Standing match at WWE SummerSlam 2022. And this looks like the last match of their current feud.