'Big Mistake': The Undertaker's Mother Slightly Regretted Introducing Her Son to Wrestling Despite Making Millions in 30+ Year Career
The Undertaker is a legend and undeniably immortal in the world of professional wrestling. He became the largest wrestling icon thanks to his ability to adapt to any character. Notably, he maintained his persona for nearly 30 years without ever straying away from it. The Deadman earned hefty money from the ring during his time with the WWE and had a lengthy list of records associated with his name.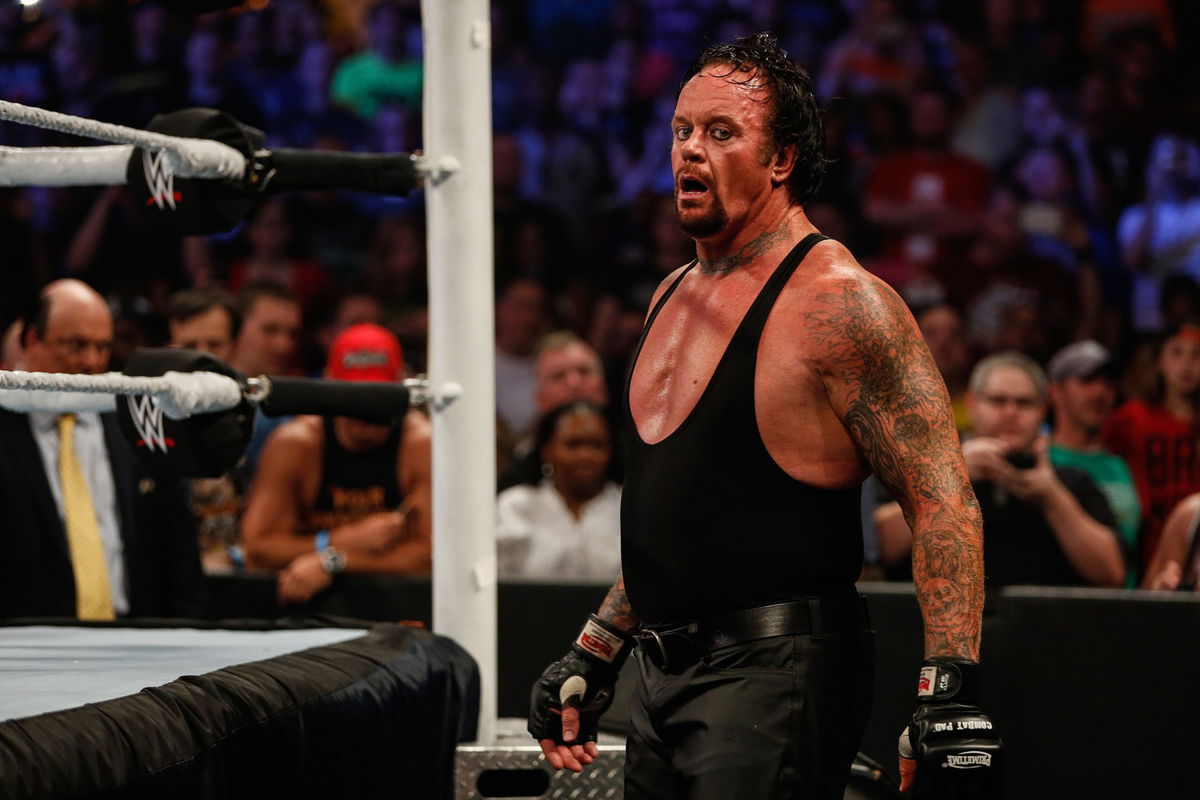 In case you missed it, Taker's WWE Legends biography gave fans the opportunity to learn about a number of stories. Aside from that, Taker's mother made it abundantly clear that she feels Taker's mother thought that Taker's entry into wrestling was the biggest mistake.
The Undertaker asked her, "You remember taking me and Wayne to Sam Houston to watch wrestling?" She replied, "Big Mistake." Taker then chuckled and asked her mother the reason for her thoughts. To which she answered, "Well, look, what you ended up doing."
Growing up, Taker didn't have much money, but now and then, his parents would take him to see a wrestling bout. He also recalled how Taker used to become really thrilled to see Iron Sheik when the heel run was at its height. Additionally, her mother also shared the Undertaker's childhood.
What was The Undertaker like as a child?
The Undertaker remarked that he had a very typical childhood while talking about it in his biography. He stated, "People ask me all the time, what led me down this dark path of digging holes and taking souls, but there wasn't anything. My parents are salt of the earth people. My mom was a stay-at-home mom who raised five boys, bless her heart."
He also enquired as to how he was as a kid from his mother. To which Taker's mother replied, "You were very good." Taker jokingly added, "That's why you all had five [Son's], right? It took you five times to get it right?" She replied, "Yeah, then I quit."
A lot of WWE fans found the biography's many anecdotes about The Deadman's secrecy to be highly intriguing.