The Undertaker Gets Knocked Out on the Court By His Daughter Kaia Calaway
The Undertaker is one of the most legendary WWE superstars in the history of the company and even professional wrestling as a whole. In his illustrious career that spanned over 30 years, he gave us multiple memories through his promos and matches.
Earlier this year in April, The Undertaker finally took his rightful place in the WWE Hall of Fame. After his retirement, Taker is spending time with his family, especially his kids, as this is something he missed while being on the road for a long.
Recently, in the first episode of season two of WWE Legends Biography Live – The UnderTaker, we saw The Phenom spending quality time with his daughter Kaia Calaway on the basketball court. Kaia knocked out her father on the basketball court.
The father-daughter duo was playing a 21-basket shot knock-out game. The Undertaker and Kaia had a score of 6-2, with Taker's daughter leading with a score of 6. Taker later talked a bit about his basketball career during his high school days.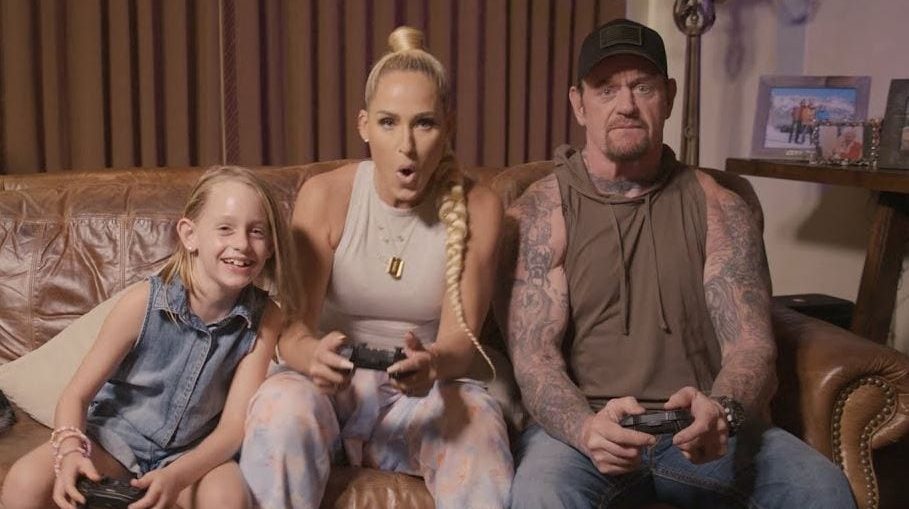 He said, "I never played basketball until I was 13. A kid I went to high-school with needed somebody else to fill out their YMCA roster and I guess that was me. I was tall" .
Furthermore, one of Taker's high school teammates, Pete Romer, recalled how everyone on the team ate more and The Undertaker never gained weight. Taker started lifting weights during the summer between his Junior and senior year.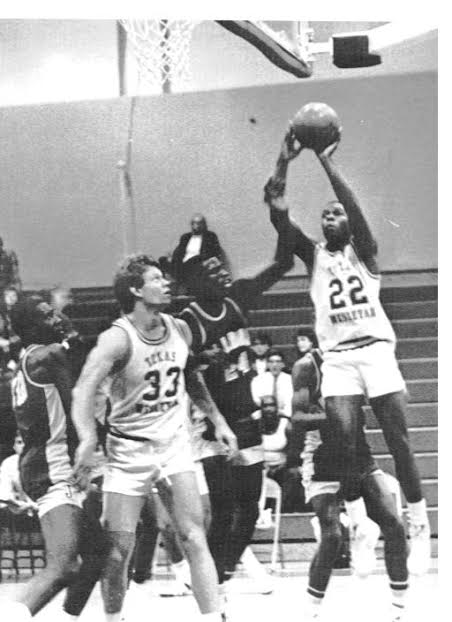 The Phenom stated at some point he was interested in making a basketball career and planned to play overseas. However, one of the guys at the gym suggested Taker to join him at a wrestling camp. Calaway thought about the same and joined the camp, deciding to pursue professional wrestling.
The Undertaker to have a WWE talk show as a post-retirement career
The Undertaker is arguably the best WWE superstar to have stepped foot in the squared circle. However, later this month, The Deadman is going to step foot into a new career.
Taker will have his own show named 'The UNDERTAKER 1 deadMAN SHOW'. It will debut on Friday night, July 29, at Wildhorse Saloon in Nashville, Tennessee.
The UNDERTAKER 1 deadMAN SHOW will feature the Deadman in an intimate setting, sharing never-before-heard stories from his Hall of Fame-awarded career and taking questions from the WWE Universe in attendance.
Are you excited about Taker's new show? What questions would you ask if you have a chance? Let us know about the same in the comments.