Vince McMahon Once Saved Ronda Rousey From Paying $100,000 Fine
Numerous wrestlers have benefited greatly from WWE and have made large sums of money working with the promotion. One popular WWE Superstar was on the verge of losing her $100,000, but thankfully, Mr. McMahon came in to rescue her.
If you recall, Ronda Rousey and Sonya Deville had a feud following the Royal Rumble in 2022. Additionally, Rousey had also badly injured her hand. Obviously, Deville was quite upset about this and said that she had mailed the higher authorities to take action.
Additionally, she asserted that "The Baddest Woman on the Planet," had to pay her $100K and that she will be instantly suspended for an indefinite period of time. She stated, "Earlier today, I petitioned upper management that Ronda Rousey be fined $100,000 and effective immediately. She be suspended indefinitely."
Adam Pearce then interjected, to make the crucial statement that Mr. McMahon needed to make. Additionally, he said that The Big Man had already written to her about this, and he read McMahon's email.
He stated, "Sonya, it has come to my attention that you've been taking matters into your own hands and abusing your power. If there is one thing I can't stand, it's a WWE official who abuses their power. So now, I will exercise some of mine. Your petition to fine and suspend Ronda Rousey is declined."
Moreover, he mentioned that due to her inappropriate treatment of Naomi, she has to face the consequences of not laying a hand on Naomi and if she disobeys, her job will be in danger. Consequently, thanks to McMahon's mail, Rousey saved $100,000.
How much does Ronda Rousey earn from WWE?
Unquestionably, Rousey is among the best combatants in the business. She is not just a veteran of the WWE and MMA, but she also has a considerable following among followers of combat sports.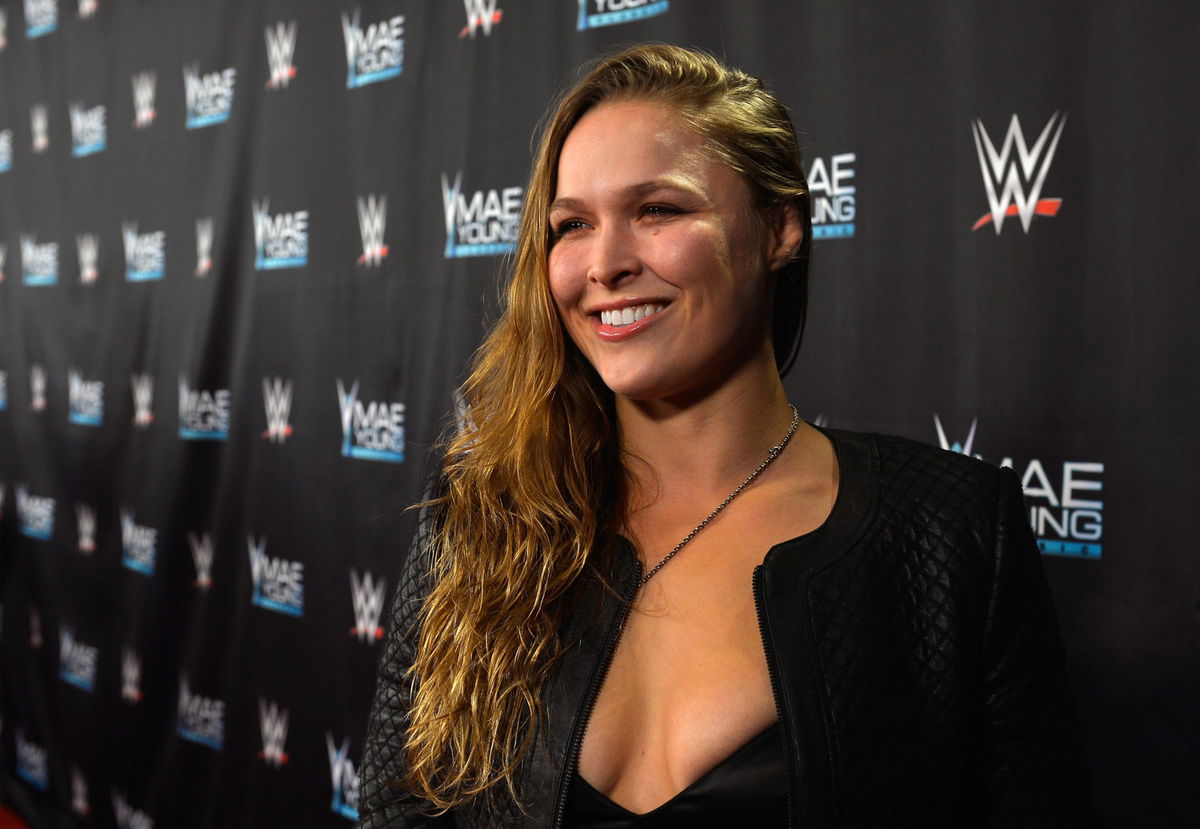 After departing from UFC, she made WWE her new home. Additionally, she is one of the highest-paid wrestlers in the company. As per reports, she has signed a $1.5 million contract. She is presently one of WWE's most powerful female superstars.
What do you think of Mr. McMahon stepping in and saving Rousey? Do you think Rousey deserved to be fined? Let us know.