The Undertaker's Conquerer Brock Lesnar Was Treated Like He Was Nothing By Former WWE Official
The hectic schedule of WWE has sometimes made many superstars frustrated. Brock Lesnar is one of those WWE stars who left WWE in 2004 because they did not grant him time off to heal.
WWE had billed Lesnar as The Next Big Thing and pre-planned a lot of feuds beforehand. However, The Beast left, and they scrapped the plans, which did not go well with the WWE officials. Moreover, Vince McMahon and Lesnar had a meeting a year after he left WWE.
In his autobiography, Death Clutch, Brock Lesnar has written about his meeting with Vince McMahon. Lesnar had impatiently signed the release agreement without reading it in which it was stated he could not wrestle in any wrestling or entertainment company and also take part in combat sports until 2010.
Further, The Beast Incarnate went to pursue an NFL career but was cut from the Minnesota Vikings quickly. He wanted to do something he found pride in and enjoyed. Wrestling was part of it, but only on his terms. Meanwhile, he got a call from his lawyer, David Olsen, regarding the NJPW contract.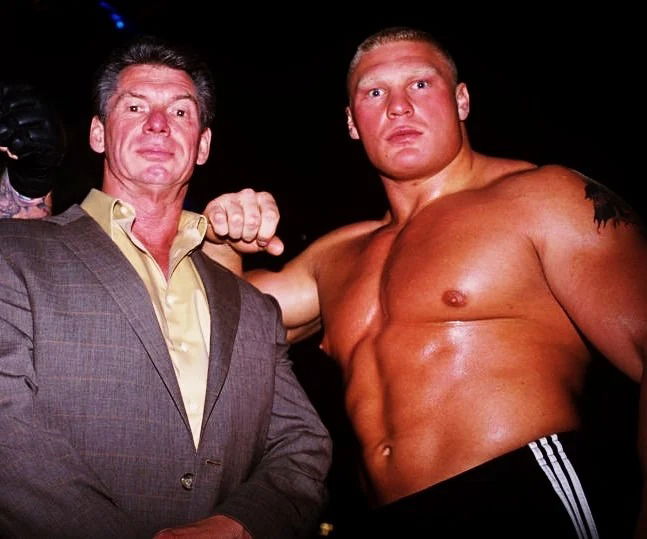 However, because of the WWE release agreement, he couldn't sign with NJPW. So he arranged a secret meeting with Mr. McMahon. He calls this secret meeting "funny" as WWE published this all over their media.
He wrote, "As soon as I walked into the WWE offices, they had cameras all over me. Before Vince and I even said hello to each other, the front page of their Web site had the headline "Brock Lesnar Meets with WWE!".
Lesnar, throughout the meeting, thought about what the Inokis might have been thinking about this secret meeting. This meeting with WWE gave The Beast negotiating power with the NJPW.
What happened in the secret meeting between Brock Lesnar and Vince McMahon?
Brock Lesnar and Vince McMahon's secret meeting was published all over WWE. Lesnar did not want to go to Japan to earn for making a leaving, so he took his chances with WWE. However, this meeting didn't end well as The Beast felt insulted, as the terms of the new contract weren't in his favor.
Mr. McMahon offered Lesnar a rookie contract. He was told, "Start at the bottom, and work your way back up to the top! That's the only way this is going to work!"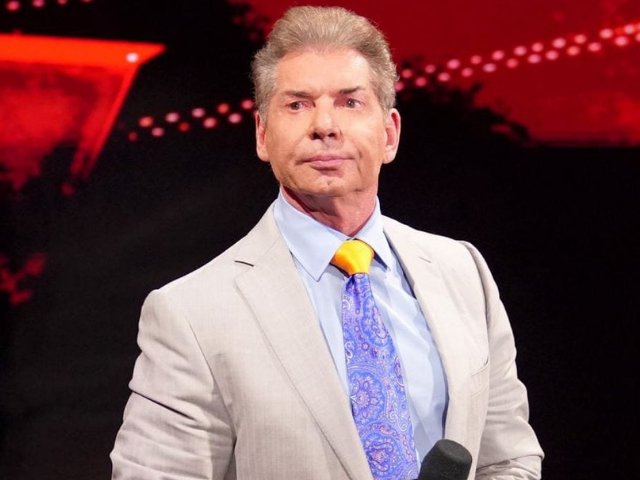 Moreover, Lesnar has stated in his book that John Laurinaitis was also in the meeting. Laurinaitis and McMahon both gave reasons regarding his tattoo to give him a rookie contract. However, Lesnar was firm and would have lived a simple life as a farmer.
He states, "If I had to farm for a living, I'd be one happy, hardworking farmer, married to the woman I love, and satisfied with myself because I never let anyone talk to me the way Vince did in that meeting."
The Beast Incarnate just wanted Mr. McMahon to give him a concession on the schedule. He was fine with the rest of the conditions of the former boss of WWE. However, Lesnar ended up making many memorable segments in WWE, including breaking the streak of The Undertaker, and won many titles as well.
What are your thoughts on Lesnar's words in his autobiography? Let us know in the comments.