"Pretty Intense": The Undertaker Tolerated Major Pain for Ex-wife Sara Only to Regret Later
Besides the black coat and the hat, we've also known The Undertaker for his unique body tattoos. One of the most notable and remembered tattoos was the one on his throat, which Taker made after marrying his ex-wife Sara Frank.
The Phenom made that tattoo as a wedding gift for his then-wife Sara Frank. He made a tattoo at a sensitive place on his body and had to hide it. Hence, he changed it into a design after their divorce.
As per the reporting of Celebs Chitchat, The Undertaker once shared how he felt while engraving the tattoo on his adam's apple.
Taker said, "Yeah – that tickled a little. It was pretty intense. It's a good thing I have a high pain threshold."
Even though he portrayed The Deadman on screen, making a tattoo on the throat is painful, as it is one of the most sensitive area of the body. However, the WWE Legend might have regretted later again going through the same pain after the divorce.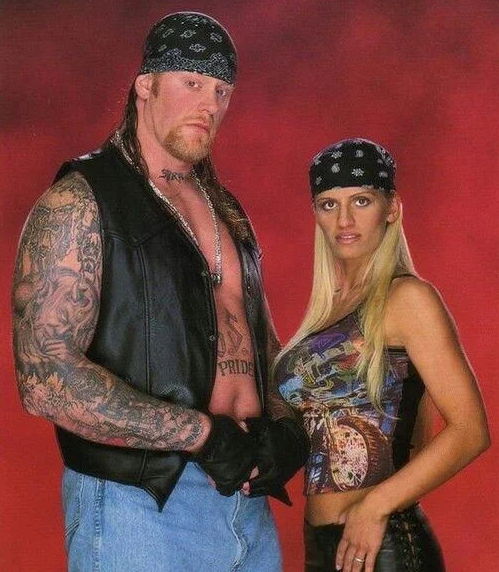 As of today, the tattoo stays on his adam's apple under a new tribal-like design to hide it. Taker was in his prime between 2004 to 2011, appearing regularly on WWE television. Hence, the SARA tattoo on his throat is widely remembered by all the fans.
How many kids do The Undertaker and Sara Frank have?
The Undertaker and Sara Frank were married in the year 2000 in a private ceremony. They exchanged their vows in front of their family and close friends. Moreover, they also have two daughters from their marriage.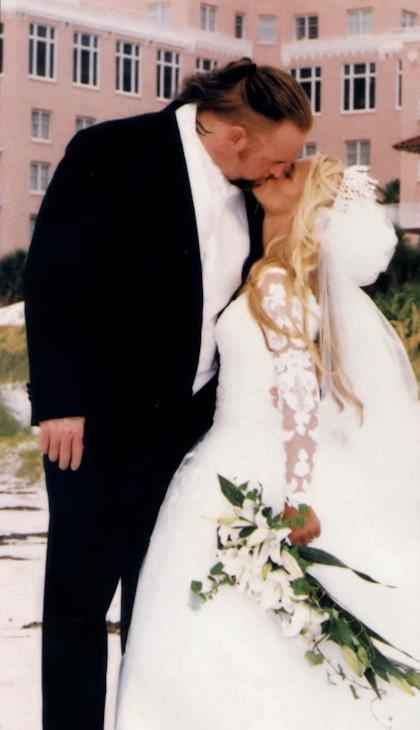 The couple welcomed their first child, a daughter, Chasey Calaway, on 21st November 2002. Sara gave birth to their second daughter, Gracie Calaway, on 15th May 2005.
Unlike Gunner Calaway and Kaia Calaway, Taker's these two daughters have always been behind closed doors. Moreover, a handful of people know them personally as they are kept away from the limelight.
Who is Sara Frank's husband now?
The Undertaker and Sara Frank's marriage came to an end in 2007. After her divorce from Mark Calaway, she married the actor Jason Schnuit in 2009.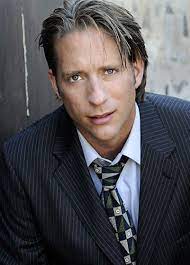 We know Schnuit for his acting roles in the movies Virgins of Sherwood Forest and Burning Desires. Meanwhile, The Deadman is currently married to Michelle McCool.
Before marrying Sara Frank, The Undertaker was married to Jodi Lynn between 1989 and 1999. They have a son together named Gunner Vincent Calaway.