"I Was 19 Years Old": Brock Lesnar Wrecked His House for a Hilarious Reason
Brock Lesnar is often called a genetic freak by many of his colleagues over the years. However, the former UFC fighter is the youngest brother of the three and has a younger sister. One can just imagine the sibling fights among the Lesnar brothers in the home during their childhood.
The Beast Incarnate once shared a story about a sibling fight that almost wrecked their house. Moreover, the fight was for a hilarious reason.
Brock Lesnar appeared on ESPN's Highly Questionable a few years ago. There they asked him when did his older brothers stop picking on him. Lesnar recalled a fight with one of his brothers, which stopped them from playfully bullying him.
The Beast said, "When I was 19 and I kicked my brother's a**.(Starts laughing)" "My brother came home and I had to give him an attitude adjustment when I was 19 years old".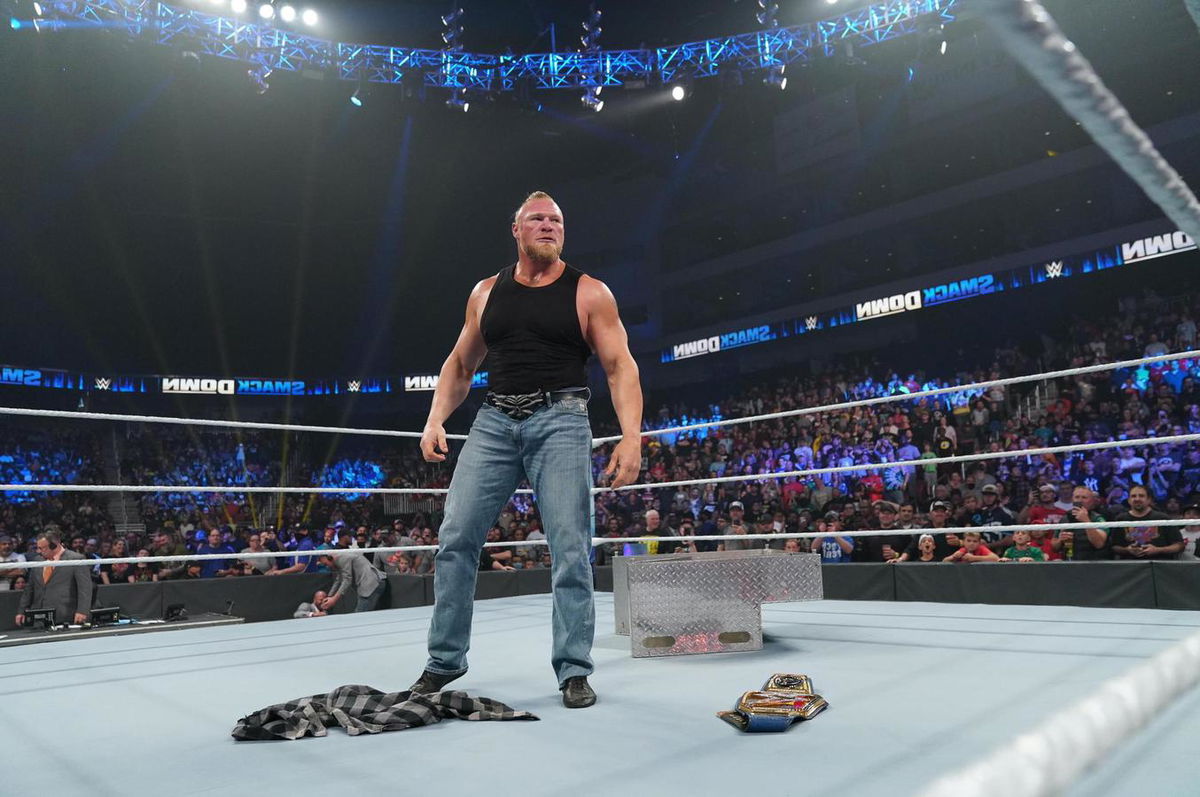 He added, "We got into an argument and there was alcohol involved. My mom's China cabinet and all kinds of things throughout the house got broken but we got it settled and we moved on from there."
According to the way The Beast narrated the story, it's clear that sibling rivalries were war in the Lesnar household. Their argument almost destroyed everything in the house.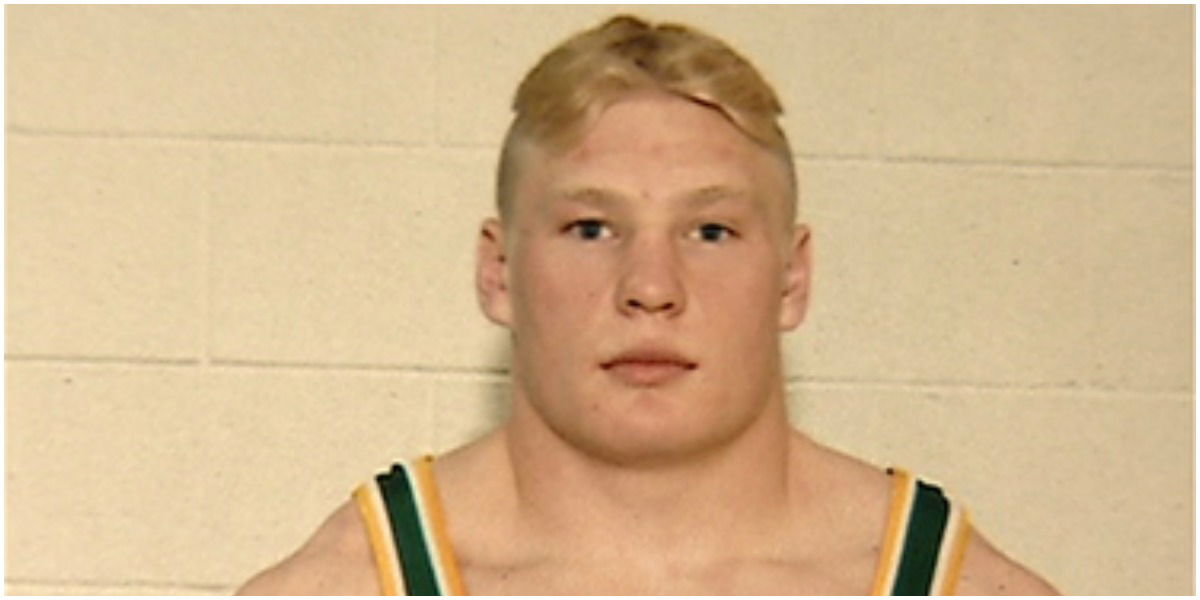 Moreover. Stephanie Lesnar, Brock Lesnar's mom, would have really given a proper scolding to her sons for breaking the China cabinet. We can assume The Conqueror already practiced half of WWE moves at an early age during sibling fights.
Brock Lesnar recalls about constantly being in street fights like his brothers 
While appearing on The Pat McAfee Show, Brock Lesnar gave an insight into why he chose wrestling as a career. Furthermore, he also shared he grew up looking at his brothers, who were in fights regularly.
Lesnar said, "I was fighting as a kid. The local people from Webster, South Dakota will tell you the Lesnar family were fighters. I was six years younger than my two older brothers, who were getting out of jail on Monday mornings and going to school because of street fights. I grew up with that stigma. We went to street dances, I went there to fight. That's what we did. That's what I did, anyway."
The Beast Incarnate had a clear vision while going to street dances. He picked up most of the moves by himself during those fights.
Lesnar claims his mother told him to join wrestling after watching her sons fight. She advised him to learn and make money out of fighting. It seems this advice helped young Brock Lesnar become of the greatest and most popular fighters in the world.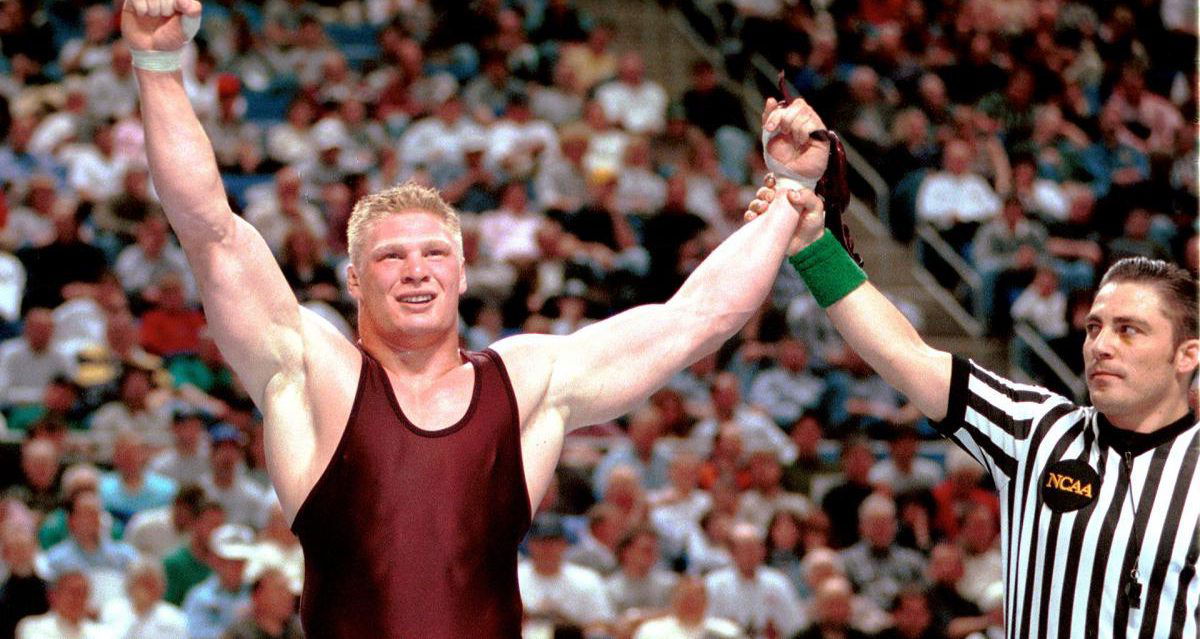 What do you think of Brock Lesnar's childhood stories? Share your opinion below.