"That is What Impressed Me": Female WWE Legend Reveals How The Undertaker Earned Her Respect
Thanks to his attitude and behavior, The Undertaker was the wrestler who was most respected in the locker room. Legendary superstars like Macho Man Randy Savage also praised his locker room attitude. Similarly, WWE great Ivory praised Taker in an interview with KC Wrestling for serving as a leader in the locker room.
In the interview, she talked about how Taker's approach was different from WWE legend, Stone Cold Steve Austin's. It is well-known fact that The Texas Rattlesnake has walked out from WWE right bout many times and for that WWE once removed all the merchandise from their stores.
Speaking of Austin walking out, Ivory said, "During Stone Cold stuff, where stone cold was bailing out not showing up for work. And I remember him. You know, run around the arena all hot-headed and having your opinions based on nothing but gossip. So I just think it's fine, he's not here. I mean guys, it has to put over whoever it was at the time and it's all bullsh*t."
The Deadman, who has a different viewpoint than Ivory's, offers Ivory advice. Regarding Taker's advice, she said, "The undertaker said, but that's not how you handle it. You don't just not show up for work because that makes all the writers to rewrite the show last minute, and it puts everybody in a spot. So that is what it impressed me about him as being a leader."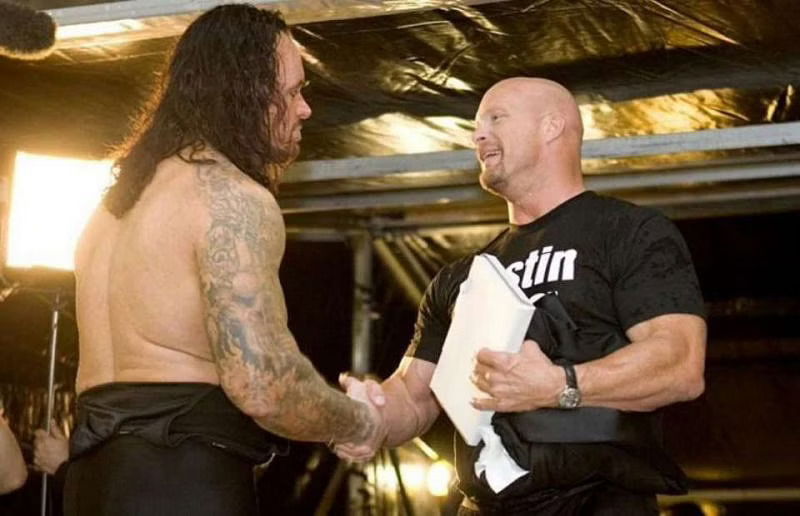 The Taker, on the other hand, rarely walked during his illustrious career, as this wasn't his attitude. He is aware that the WWE team puts a lot of effort out to stage a fight, and that effort would be wasted if he did not take part.
The most infamous walk out of Stone Cold Steve Austin
The infamous occurrence of WWE superstars leaving before the match is nothing new. Former tag team champs Naomi and Sasha Banks made headlines recently for leaving their match.
In a similar vein, when Stone Cold was at the height of his powers, he occasionally straight refused to perform anything he didn't enjoy. Notably, he didn't engage in battle with Hulk Hogan, as he didn't find it noteworthy.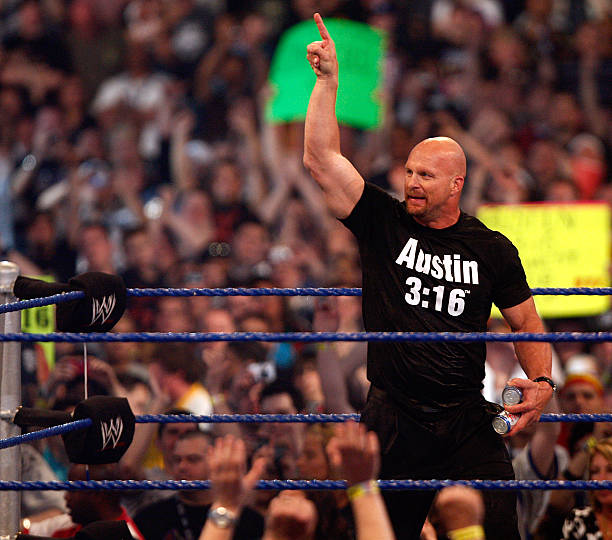 Similar to this, Austin infamously walked out on the night of June 10, 2002's episode of Raw. For those who are unaware, Austin got a call from Jim Ross informing him that Brock Lesnar would be his opponent in a King of the Ring qualification contest. Austin not only declined, but he also walked out of the company infamously.