Fans Would Really Enjoy": WWE Legend Teases a Massive Moment With The Undertaker That Would Leave Wrestling World Buzzing
TOPSHOT – World Wrestling Entertainment star The Undertaker makes his way to the ring during a match at the World Wrestling Entertainment (WWE) Super Showdown event in the Saudi Red Sea port city of Jeddah late on January 7, 2019. (Photo by Amer HILABI / AFP) (Photo credit should read AMER HILABI/AFP via Getty Images)
There was only one other legend in WWE whose chilling entrance can compete with The Undertaker. The goosebumps this legend gave every time he walked into the arena were just incredible. And recently he spoke about another possible tremendous moment for wrestling fans.
Widely known for his ring name 'Kane', Glenn Thomas Jacobs is now retired from WWE. The brotherly rivalry of the Undertaker and Kane once used to be the main headline of the show. WWE inducted Kane into the Hall of Fame in 2021, but he wants that title again.
Glenn Jacobs appeared in an interview on The Bam Show YouTube channel where he said how he hopes to be inducted into the Hall of Fame for the second time.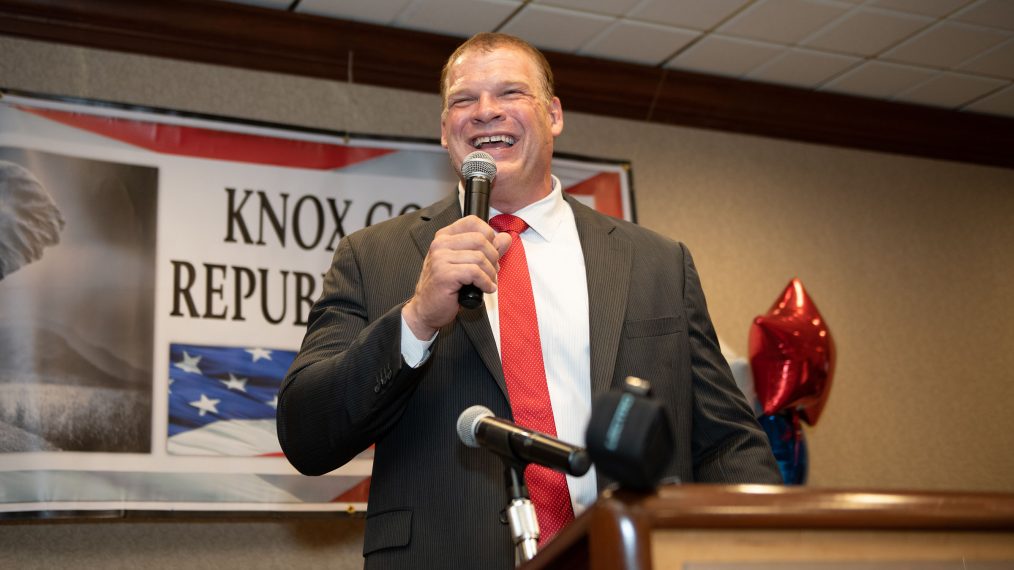 When the interviewer asked about getting the title for the second time with the Undertaker, Jacobs replied,
"Man, I hope so ……… even though we're both in the Hall of Fame separately. I think too that.. we're inextricably tied together, the characters of Kane and The Undertaker I think it makes sense. I think it would also be something that the fans would really enjoy because you know they never get to see us behind the scenes."
Wrestlers like Ric Flair, Booker T, Bret Hart, Hulk Hogan, Kevin Nash, Scott Hall, Sean Waltman, Hulk Hogan, and Shawn Michaels have been inducted twice into the Hall of Fame. One for their individual achievements and the second time for the group or duo they represented. Undertaker and Kane had also performed as a tag team for a while under The Brothers of Destruction.
Mayor of Knox County
Nowadays Glenn Jacobs is keeping himself busy being a Mayor. He has been elected twice as the Mayor of Knox county. Jacobs was always open to career alternate options, and when he saw the opportunity of being a politician, he pursued it. He believes the change at a local level can impact on bigger levels.
In his interview with FTW about being Mayor, he said, "I've always been somewhat interested in government and politics. As I got older, I realized how much influence and power the government has over us. [….] but how much control do state and local governments have?"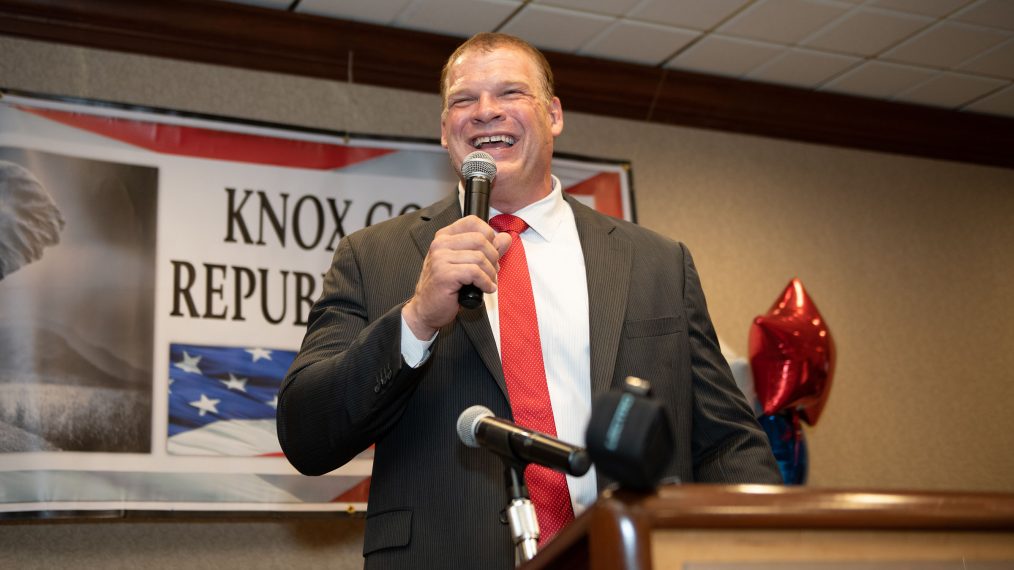 "We can see that in our own lives. I've had some tremendous opportunities in my life, and I think the reason for that is, that growing up in America, this is the land of opportunity. I would think 'what can I do to ensure that my kids and my grandkids, and everybody else's."
What did you think of Kane's comments? Would you like to see The Brothers of Destruction enter the Hall Of Fame? Let us know.