"It Did End Up Screwing in": The Undertaker Accurately Predicted 46-Year-Old Ex-WWE Star's Downfall
Nobody in the professional wrestling industry will ever be able to match the aura and stardom The Undertaker had. Even being a top star, The Phenom was always keen to help other wrestlers to nourish and develop their skills in the ring.
Similarly, a former WWE superstar once shared a story about Taker advising him to be different from others. Surprisingly, The Deadman also predicted his downfall as he told him to stay alert from a few WWE superstars.
In 2009, former US Champion Mr. Kennedy shared his experience of working with The Undertaker in an interview. He recalled Taker loving his style and giving him valuable advice about it.
Kennedy said, "He was very, very instrumental in helping me and molding me, too. I remember him saying, 'I really like your style'. For me, I have received criticisms about being jerky in the ring and not being fluid. To me I hate fluid."
The 2007 Money in the Bank winner then explained the meaning of being fluid in the ring. He talked about taking bumps in a different way, which is called being fluid in the ring which Taker loved while working with Kennedy.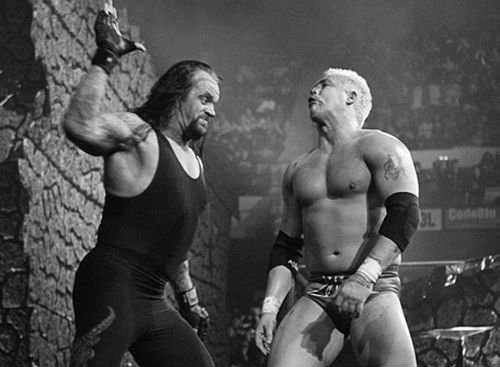 Kenney further added how he sold Taker's apron leg drop differently, which impressed The Deadman. However, The Undertaker warned him about keeping doing this, but someday this style will make top stars disappoint.
He recalled, "He'd say keep doing that stuff. He goes, 'But I'm gonna tell you right now somewhere down the line that's gonna screw some guys up. So just be careful and it did."
Mr. Kennedy names the WWE superstars The Undertaker told him to stay careful from
Mr. Kennedy stated that his unique style in the ring with The Undertaker made The Deadman excited to work with him. However, Taker had told Kennedy to be careful as some superstars will get upset because of his style of work.
Kennedy named those superstars in the interview. He said, "It did end up screwing in the wrong guys. Well, I know Cena hated it, Shawn Michaels hated it and therefore Triple H hated it, which are three guys not to like what you do."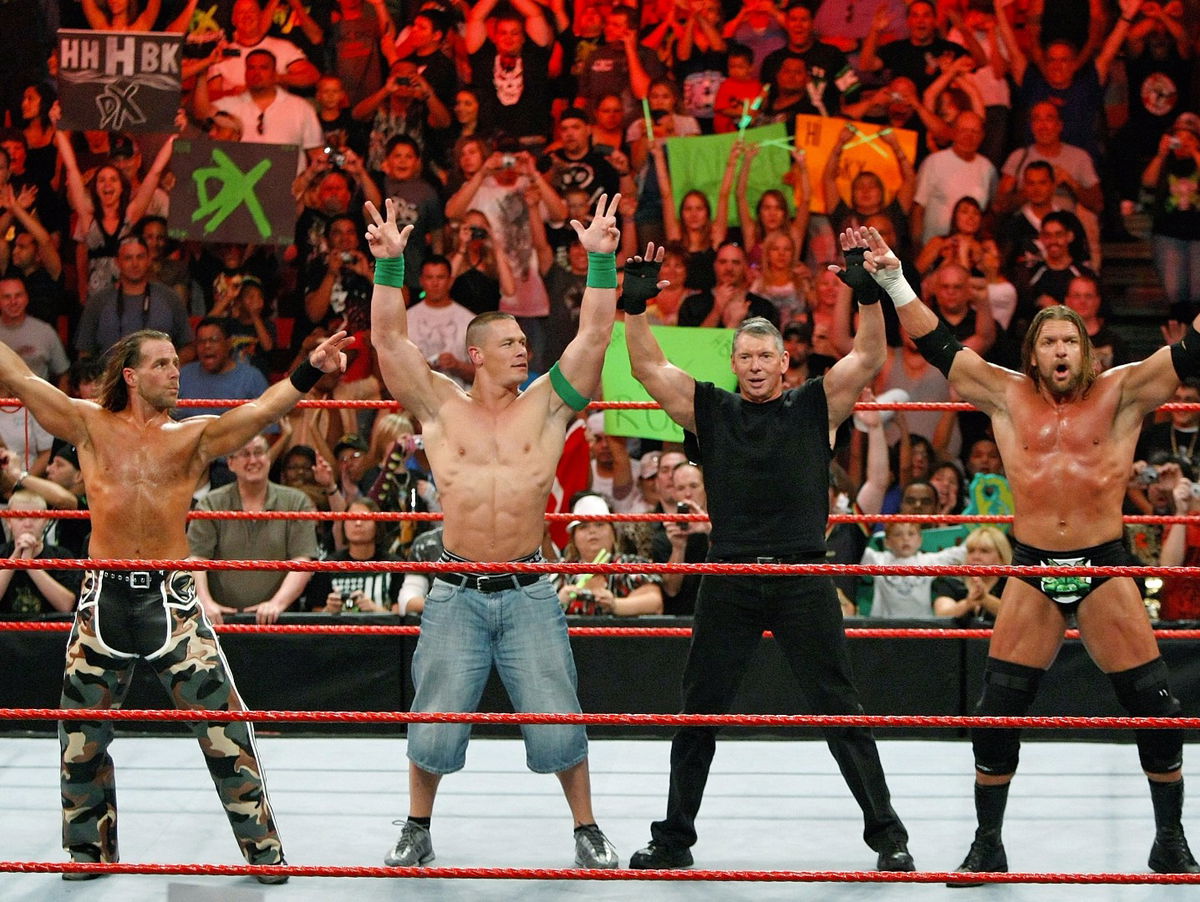 This came as a shock to The Mic Checker when Taker's words became true. Clearly, The Undertaker didn't take any names as per Kennedy, but did advise him that some guys will tell him to stop being fluid in the ring.
This shows how much The Undertaker was well-versed with the entire locker room. He helped Mr.Kennedy and enjoyed a feud with him. Moreover, he told the consequences to Kennedy, which came true in the future.